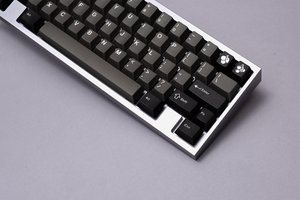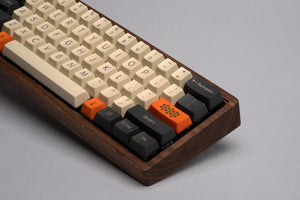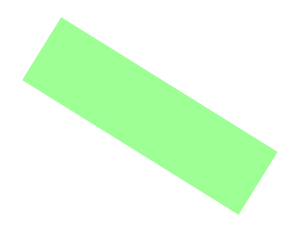 Our high-performing mechanical keyboards are hand made with passion, care, and a touch of madness.

Quality Parts
Hand picked parts with the best quality.

Hand Made
Hand made, never mass-assembled.

Warranty
Tailored to your needs, just send it back if you don't like it.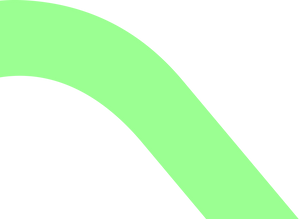 Shop our Premades.
These keyboards are already made and ready to be shipped as soon as you order them.
Shop All keyboards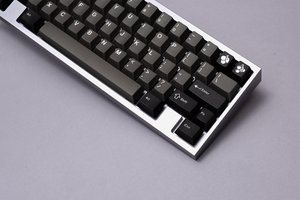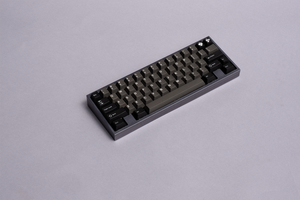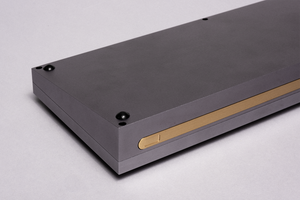 A quiet and smooth typing experience, with a sleek and clean case. This keyboard is good for all purposes and will make you want to type when you wake up in the morning. It features a satisfying and low-pitched typing sound, and typing on it feels like spreading butter. 
60% Percent Keyboard
Tofu WKL Hot-Swap kit
Gateron Ink Blacks lubed with Krytox 205 G0
Enjoypbt Dolch keycaps
Lubed Cherry Stabilizers
Sound-Dampening foam
42 Ounces
More Detail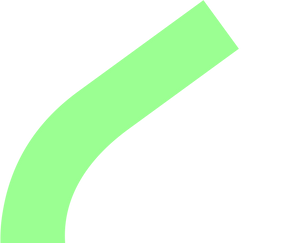 Shop one-off, hand made, tailored to your needs.
Custom designs are tailored to your design aesthetic, and to your technical specifications. Custom Orders are crafted with care, so expect a wait time for your keyboard.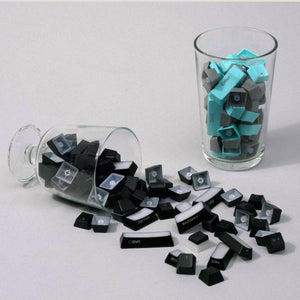 Answer a couple starting questions and start talking with our team about your order.
Build Custom Order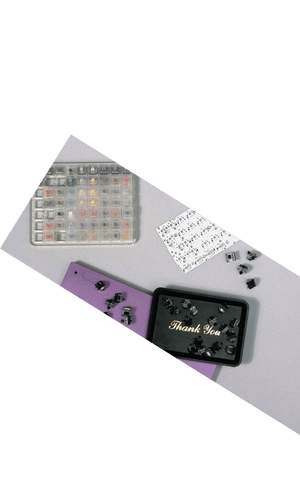 Our Story
The first time I saw a mechanical keyboard, I fell in love.
I then got a switch tester, and couldn't stop clicking all of the different switches to feel the tactility and resistance levels of each switch. Before long, I couldn't resist and decided to try and build one of my own.
more about us