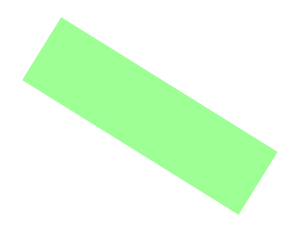 The first time I saw a mechanical keyboard, I fell in love.
I then got a switch tester, and couldn't stop clicking all of the different switches to feel the tactility and resistance levels of each switch. Before long, I couldn't resist and decided to try and build one of my own. Several keyboards later, I had developed some great sources for parts from around the world. I started to look at parts for hours and think of the infinite potential combinations. After a couple years of building and selling some keyboards, I decided I'd make a website to share my creations with a bigger group, and Teeboards was born.

Quality Parts
Hand picked parts with the best quality.

Hand Made
Hand made, never mass-assembled.

Warranty
Tailored to your needs, just send it back if you don't like it.